Earls Colne Heritage Museum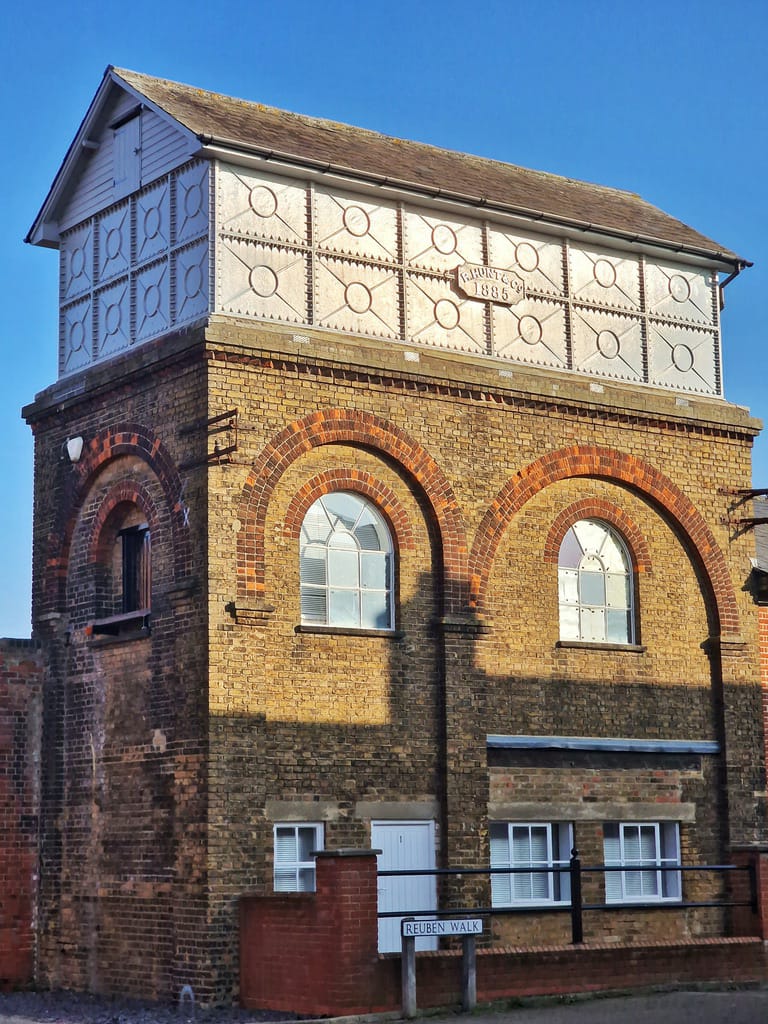 Earls Colne Heritage Museum is located in The Old Water Tower of the former Atlas Works–the R.Hunt agricultural machinery foundry, which was pivotal to the development of the village from a purely agricultural to an industrial village in the 19th & 20th centuries.
Founded in 2005, the Museum is home to artefacts from the Neolithic to the 21st century and is also a centre for village historical and family research.
Since re-opening, the Museum is actively re-engaging with the village and beyond, with a programme of walks, talks, school visits and liaison with other museums.
A current conservation activity is to digitise a unique collection of local newspaper cutting archives covering over 100 years of Earls Colne history since the late 1800's.
We welcome both visitors and online enquiries.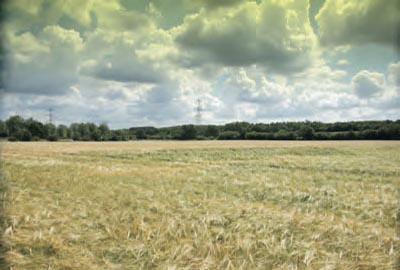 Earls Colne in Earliest Times
In Roman times this part of Essex was occupied by a native tribe called the Trinovantes. The tribal centre, that we know as Colchester and which they called Cumulodunum, became the capital of the Roman province.
Learn More
Re-used Roman bricks
Tile and brick production has been a long-established local industry and re-used Roman bricks have been identified in the base of the tower of St. Andrew's Church, Earls Colne
Learn More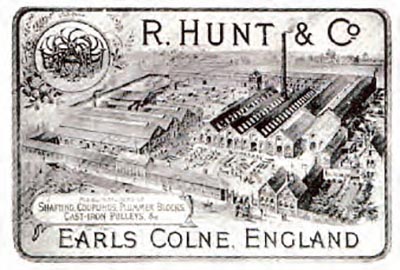 The Atlas Works and the Hunt Family
Robert Hunt, a travelling millwright, settled in Earls Colne in 1824. His first workshop was on the Green, next to the Baptist Church.
Learn More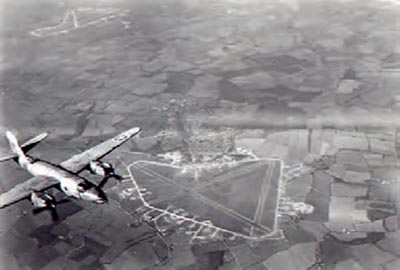 The Second World War
Earls Colne aerodrome played a significant part in the air campaign during the Second World War.
Construction of the runways started in 1941 and the Royal Air Force was using the aerodrome within 18 months.
Learn More

Find us on Facebook
Subscribe to our monthly newsletter
Receive announcements, museum updates and news about our upcoming events…
Your details will be held securely and will not be shared with third parties.
Opening Hours
Open every Saturday & Sunday 2-4pm
Wednesdays 2-4pm May-October
Travelling from the West (Halstead):
About 100 yards past the Zebra Crossing,
take the first right into Massingham Drive
keep on this road and the museum is on your left.
Travelling from the east via Earls Colne High Street:
Take the second left after the Zebra Crossing into Massingham Drive,
keep on this road and the museum is on your left.
On a lamppost opposite the turn into Massingham Drive
is a small brown sign pointing to the museum.